02.12.2021 wöchentliche Wartung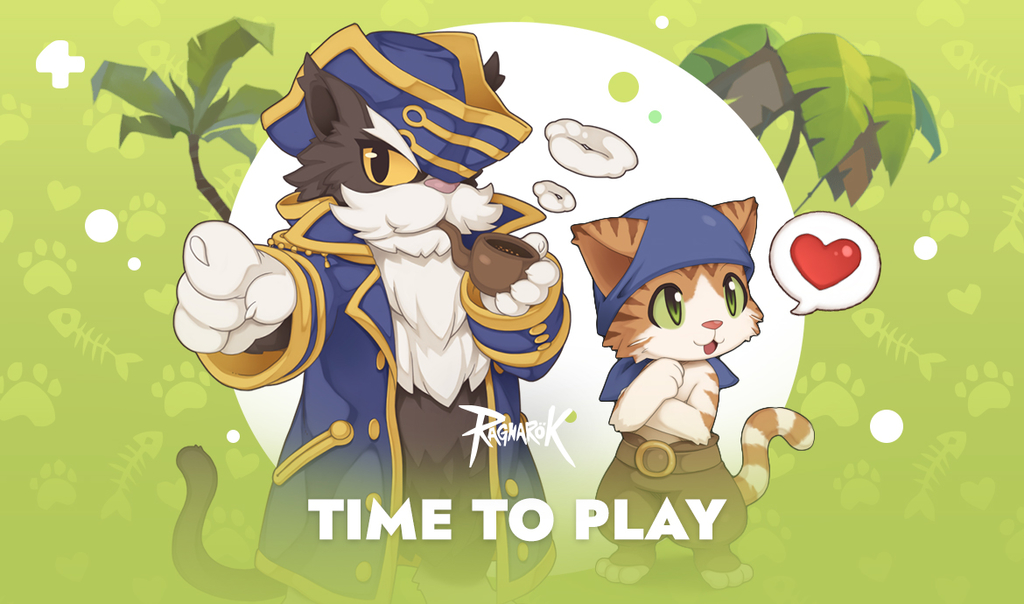 Game updates:
— Travel far lands to discover new opportunities, get into a good fight with evil or be the last man standing amid the great labyrinth,
because Sealed Shrine, Malangdo island and Nidhoggur's Nest are now available!

Event:
— The Snow Hunt is here. Grind through the achievements and get warming rewards and titles;
— New mysterious enchanter emerged in one of the Malangdo's cabins. (mal_in01.gat 21, 22)
They say, that if you have a pair of Fallen Angel Wings, Dark Luhir is the right person to be sought out.

Shop:
— The Win-Win Machine is set and ready. This time it contains all HD refinement materials, shadow equipment,
Sir Goodboy (Extra Rare)
Weapon +7 Refine Ticket (Rare)
Armor +7 Refine Ticket (Rare)
Blacksmith Blessing (Rare)
Fallen Angel Wing (Rare)
HD Bradium (Rare)
HD Carnium (Rare)
HD Oridecon (Rare)
HD Elunium (Rare)
Shadow Dragonslayer Shield Box
Shadow Dragonslayer Boot Box
Shadow Undertaker Shield Box
Shadow Undertaker Boot Box
Shadow Tamer Shield Box
Shadow Tamer Boot Box
Universal Battle Manual
Universal Job Manual
Enhanced Merchant Envelope (3 D.)
Enriched Oridecon 2
Enriched Elunium 2
Party Blessing 10 Scroll 5
Party Increase Agi 10 Scroll 5
Party Assumptio 5 Scroll 5
Convex Mirror 8
Mana Plus 3
Killer's Potion 3
Special Agi Biscuit Stick 2
Special Dex Biscuit Stick 2
Special Int Biscuit Stick 2
Special Luk Biscuit Stick 2
Special Str Biscuit Stick 2
Special Vit Biscuit Stick 2
Giant Fly Wing 7
Superb Fish Slice 30
Big Bun 25
Taoist Pills 17

best pet friend ever, Fallen Angel Wings and much more;
— Kafra Shop got two new headgear items: Amistr Cap and Spiked Mask.

Finished Activities:
— Loki's Trial is finished;
— Black Friday offers are no longer valid;
— The Arcadia's Treasure and it's Sets left Kafra shop and launcher;
— Card Removal Sets were removed from the launcher.

Enjoy the game!