29.09.2021 wöchentliche Wartung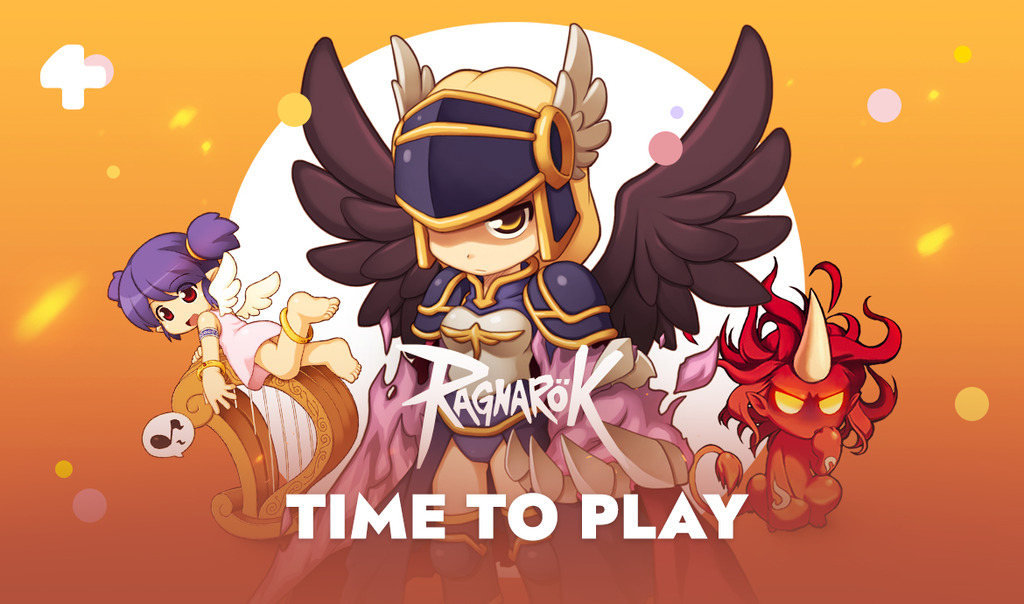 Game updates:
— Today the game've got Odin's Shrine, Thor's Volcano, Thanatos Tower & Cooking update. To know more about it, check the patch notes.

Shop:
— The Evil Thanatos Treasure arrived to the launcher and Kafra Shop individually and in packs.

Gift:
— To celebrate this update, we added a Gift Pack to the launcher. Don't miss it.
Special Battle Manual – 1 pc.
Guyak Candy – 10 pcs.
Rainbow Cake – 10 pcs.
Other changes:
— NPC Mergician now packs five Transmutators of the same type in one exchangeable box.

Finished Activities:
— The Win-Win Machine is turned off.